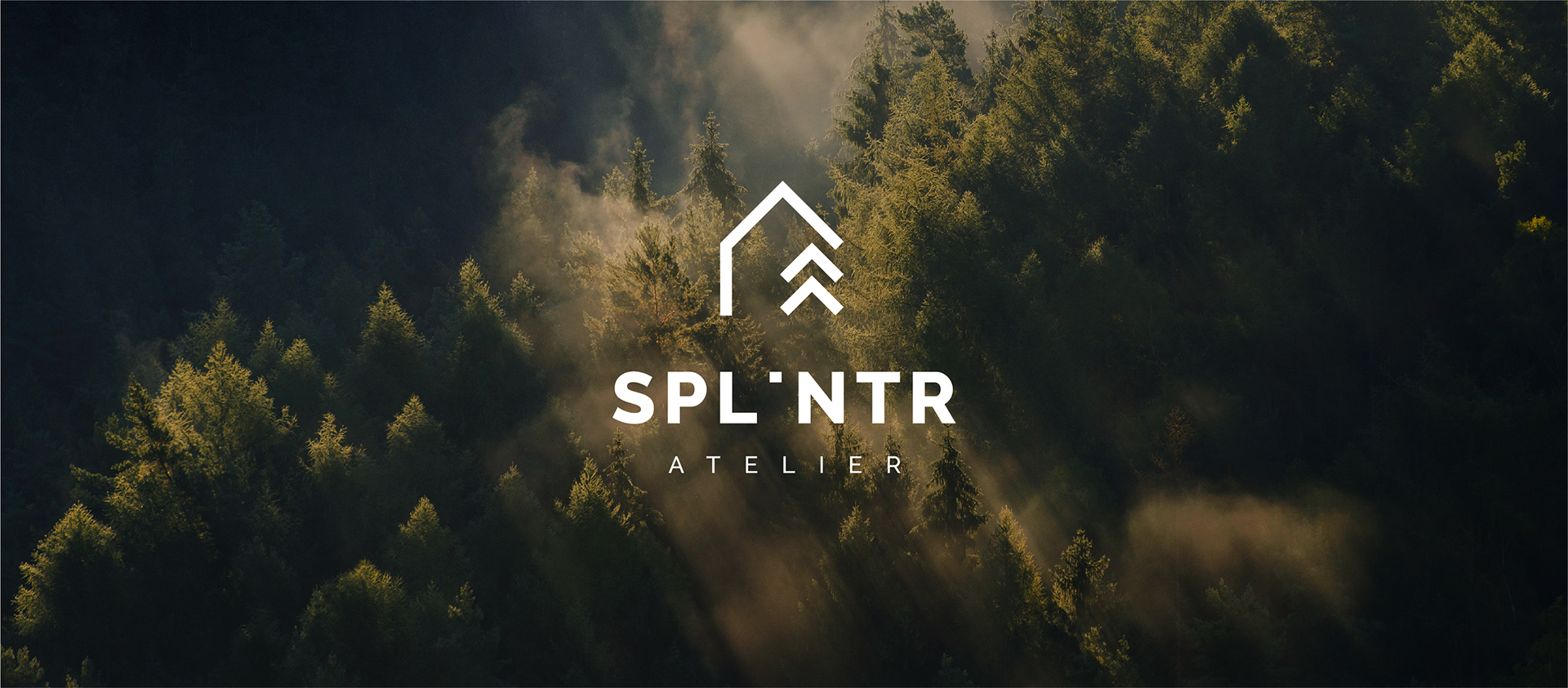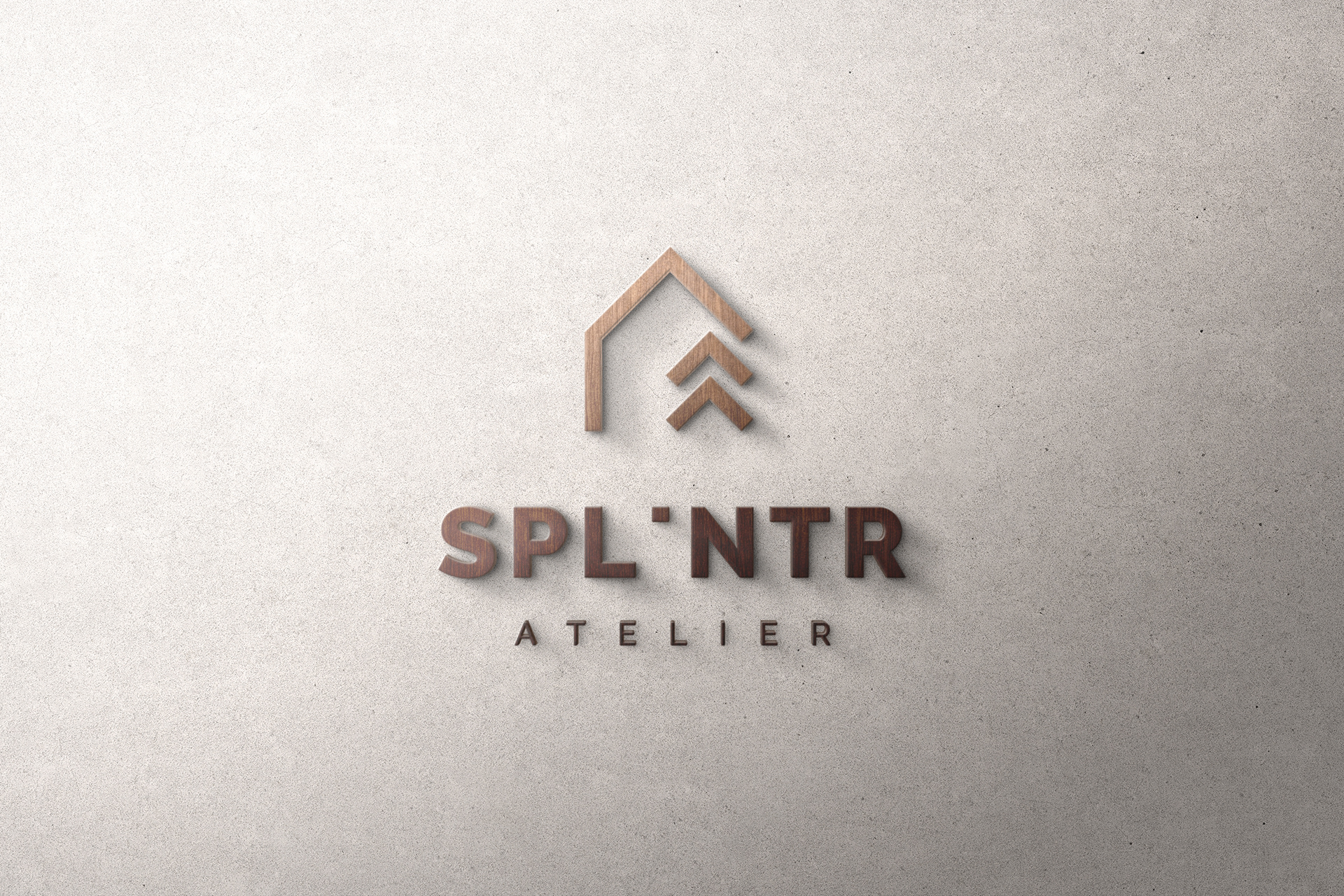 Are your
photos
delivering the right message? How do you communicate (interact) with your prospects and clients? Using the right tone of voice when copywriting is crucial for people to understand and believe what you're saying. And what about mixing all these into graphics for all kinds of purposes? Are you using the fonts and colors that match your values - your brand's identity? Will people recognize you when they get in touch with your brand for a second or third time? What would you want them to feel if they do?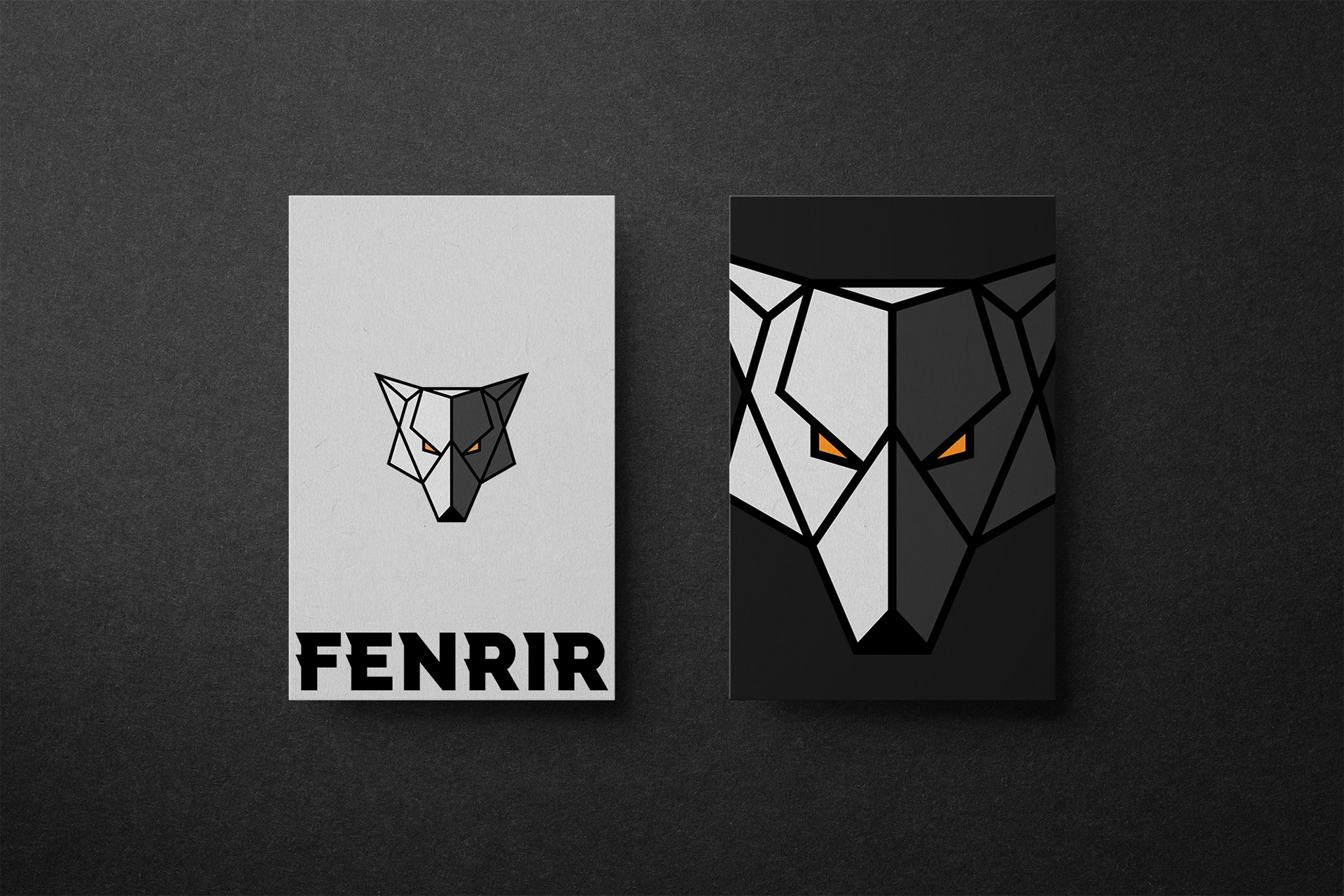 Here's some random graphic design work, from t-shirt design contest submissions to lettering (logo) challenges. If it drives our passion, it's worth the investment.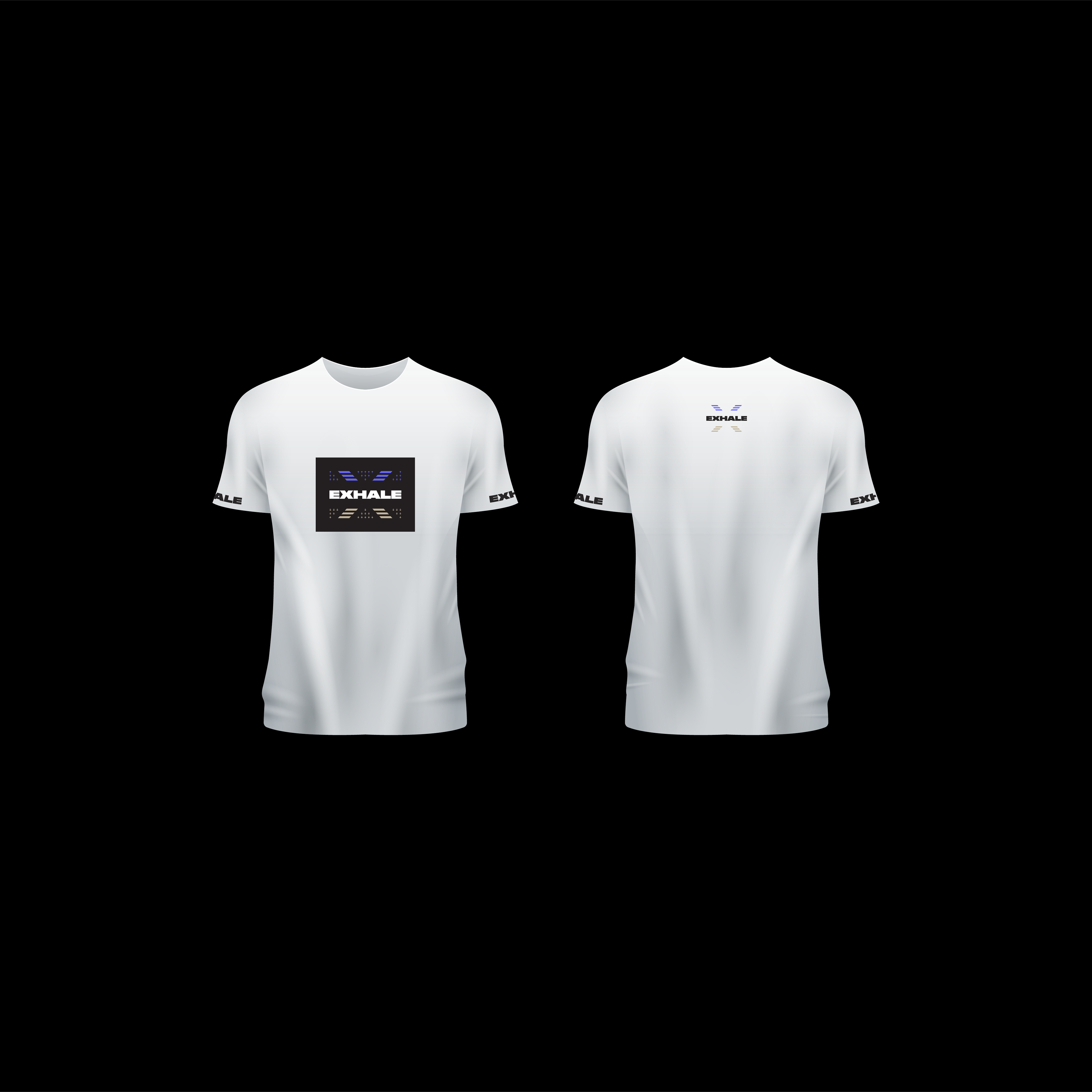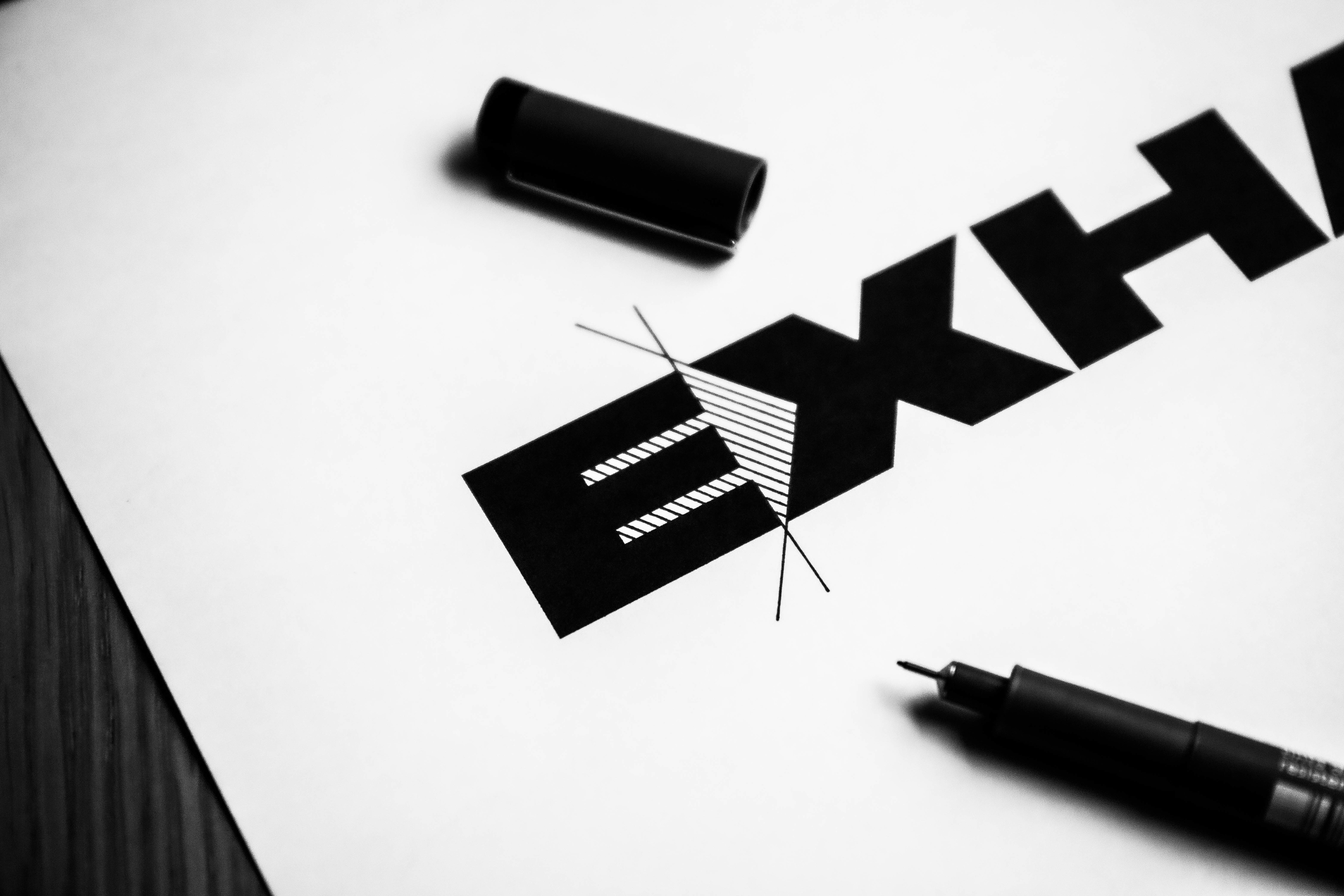 A few monograms for 36 Days of Type.