This was one of our first branding projects, for our founder's nephew Ben who started his own woodworker business. With tailor-made closets, desks and even garden houses, Ben wants to create 'better homes'. The better the wood and the work, the longer and more sustainable his creations will be. Ben works with only high quality wood and plants five trees per project he does. Being able to work with family that shares the same vision and values, is a true blessing.
Can you spot 'Wood for a better home' in the logo symbol?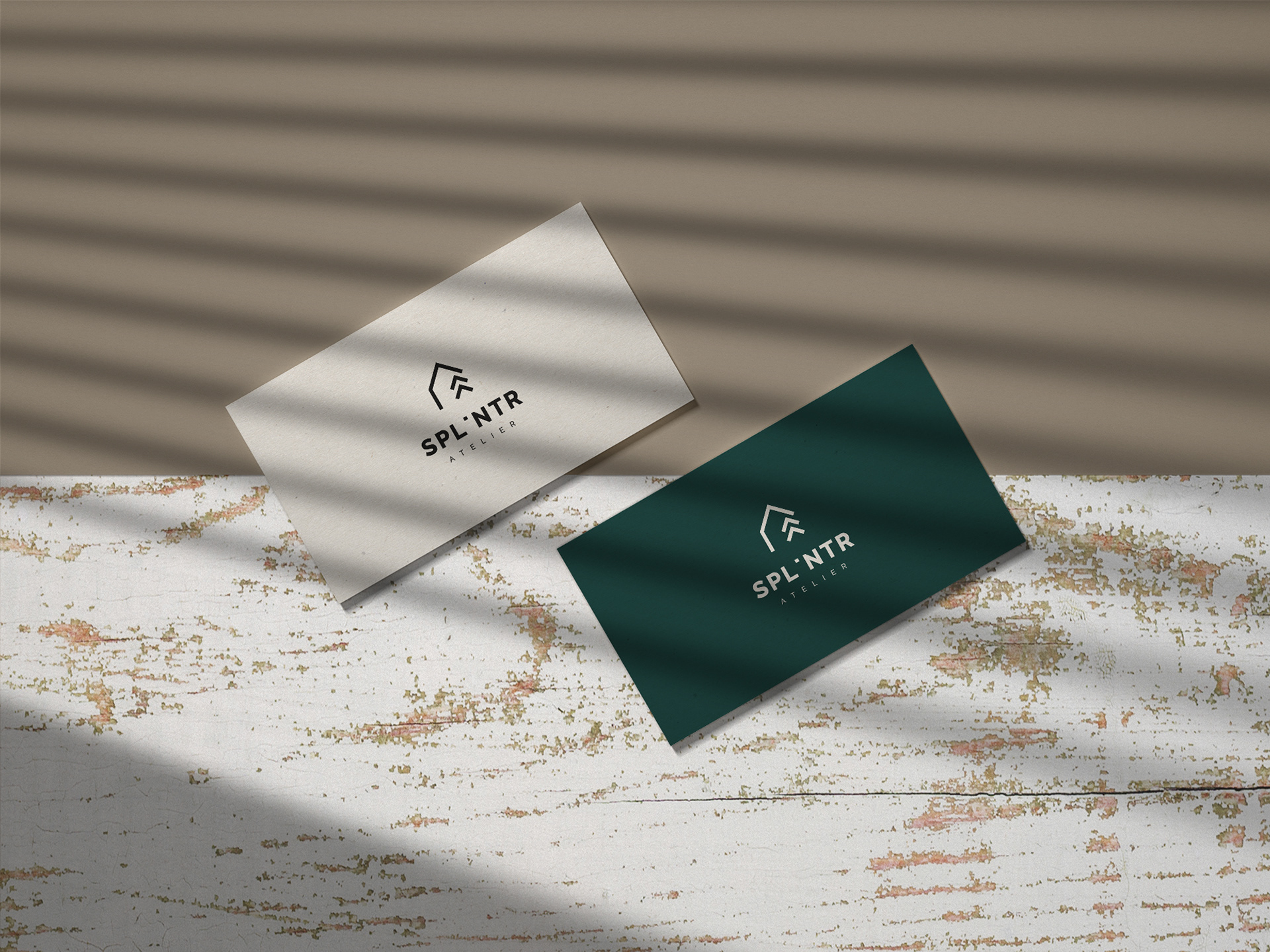 With our own background in the wellness industry and actual communication services for the Belgian Sauna Association, this project was a perfect fit! From logo design and setting out the brand guidelines to creating a website and setting up a big advertising campaign in cooperation with 4 of the biggest national newspapers. More marketing coming up (see: marketing projects). #wellness #selfcare #hereandnow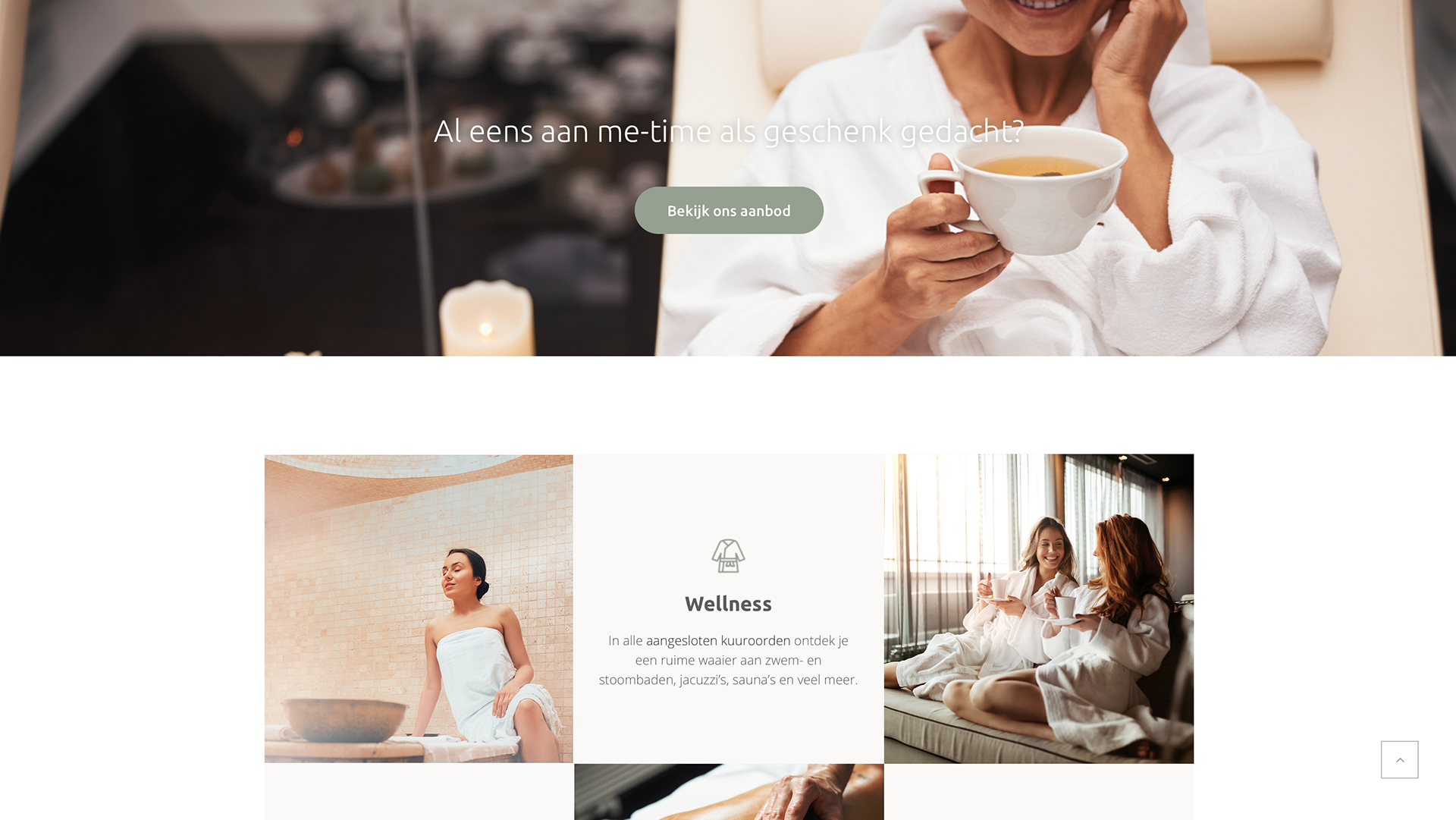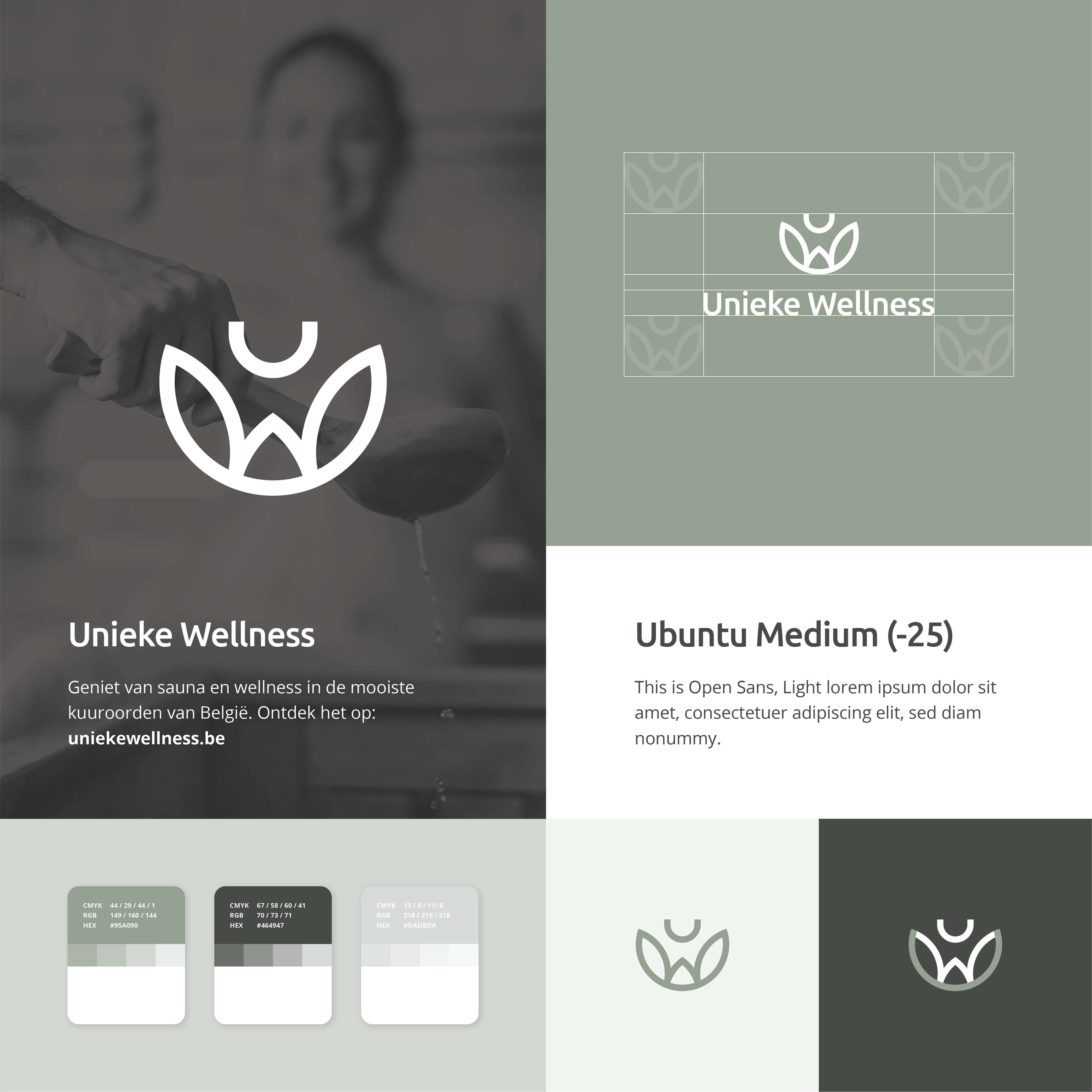 De Claremont Gardens is a family business, located in the center of Satori's hometown Grimbergen and is run by Axel. His love for gardening is unseen, combining quite 'typical' Belgian gardening with a little touch of the 'Provence' (Southern France). With a garden like one of these, home is definitely a happy place, and that's why taking pictures of these beauties was pure joy. 
New website under construction, stay tuned!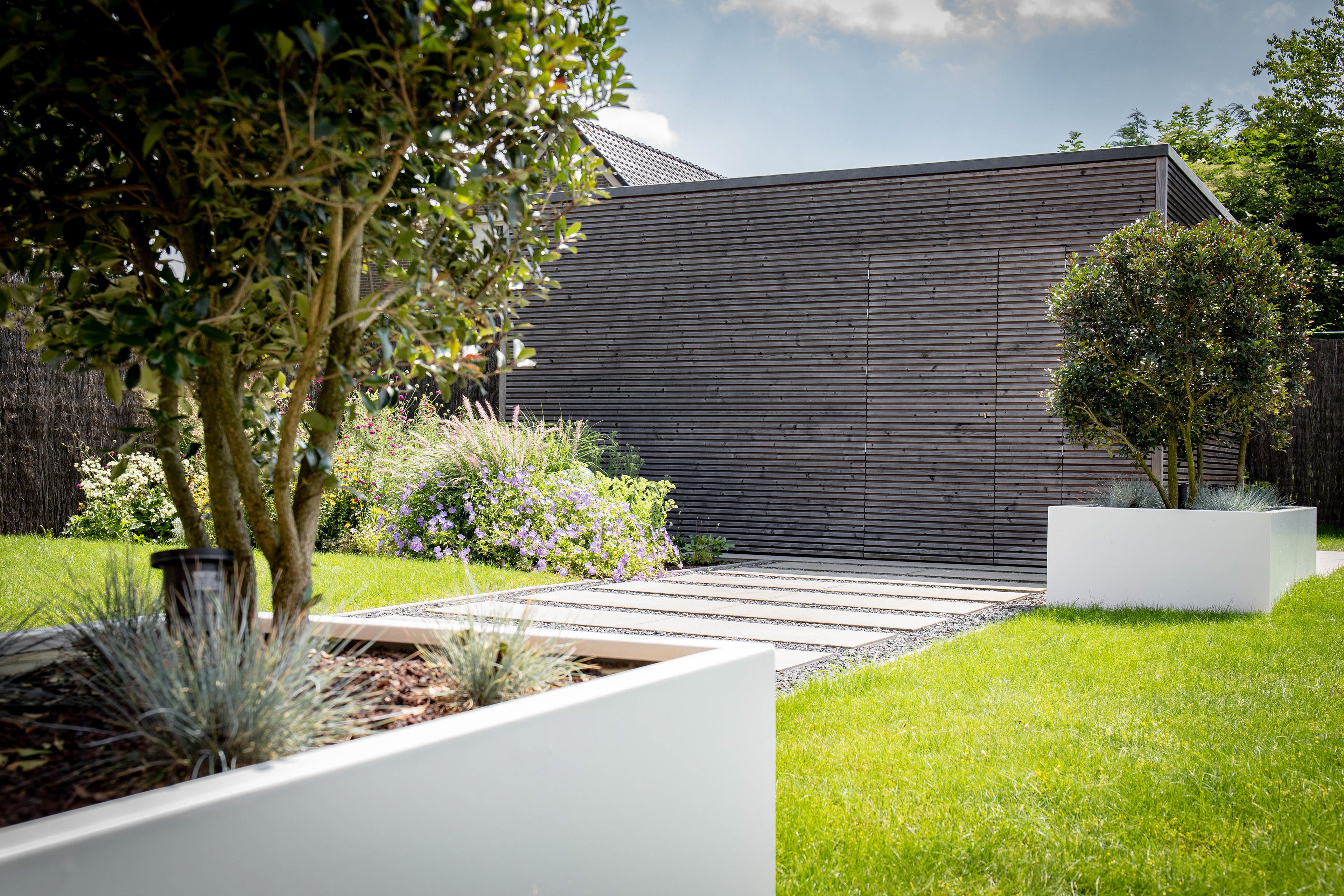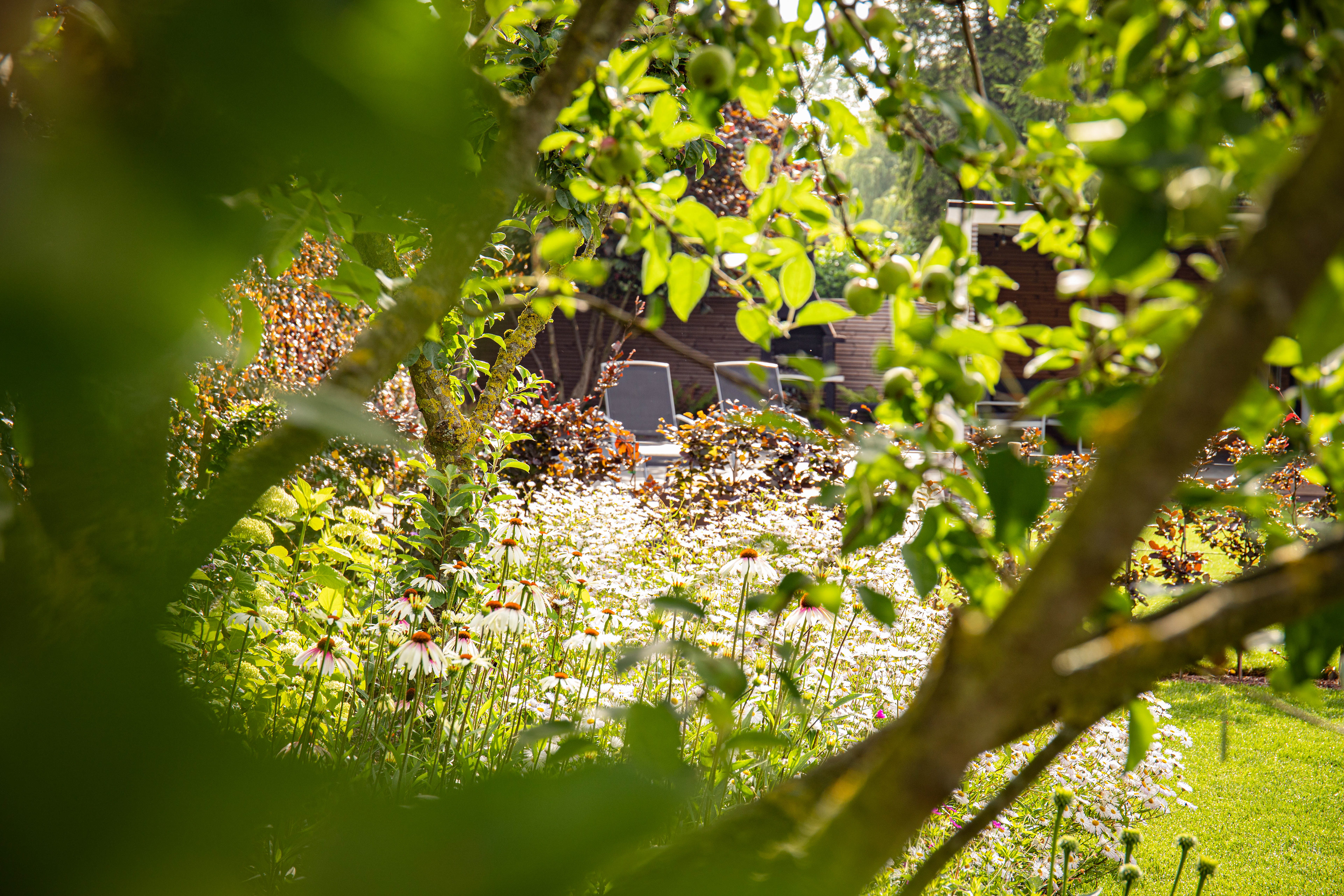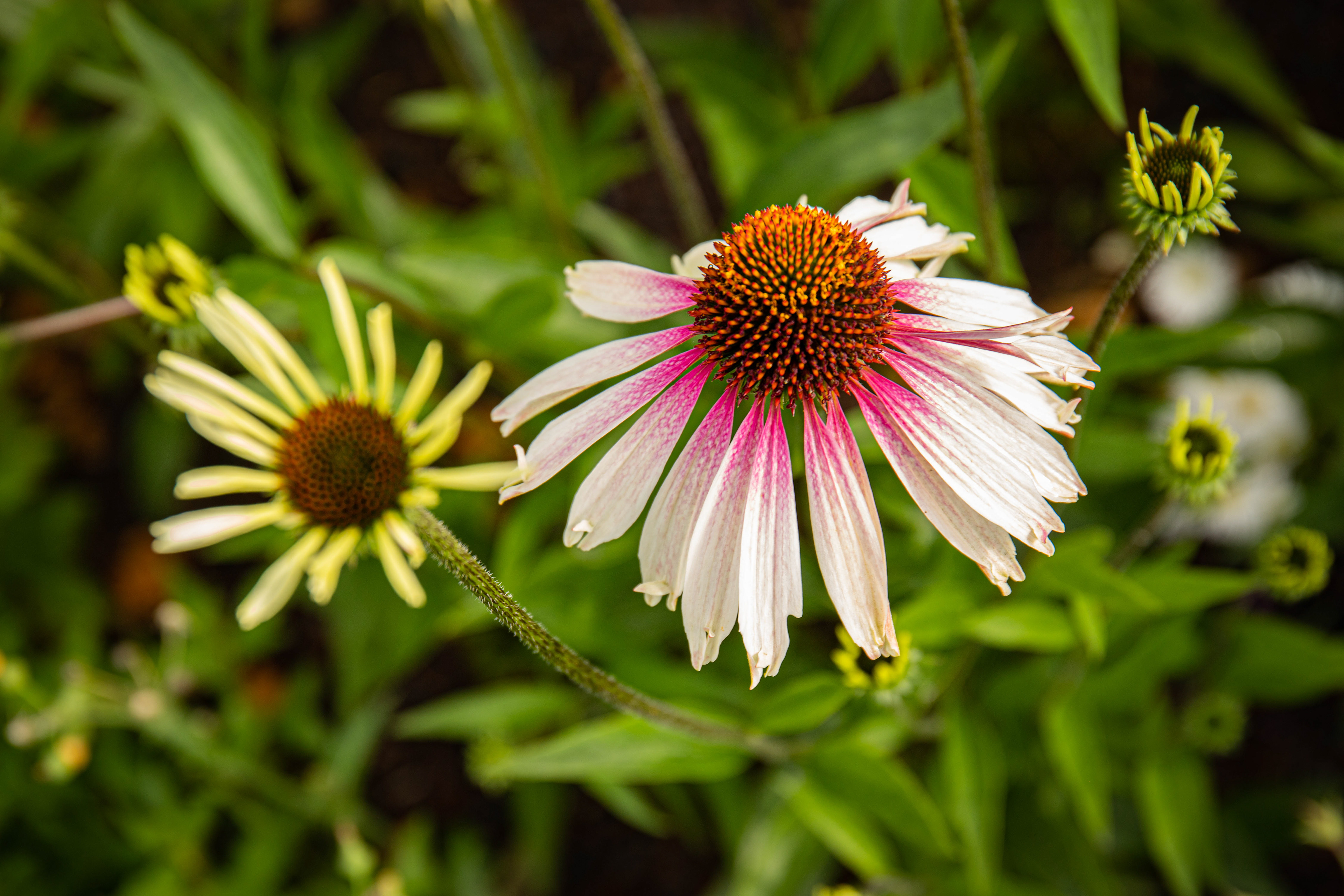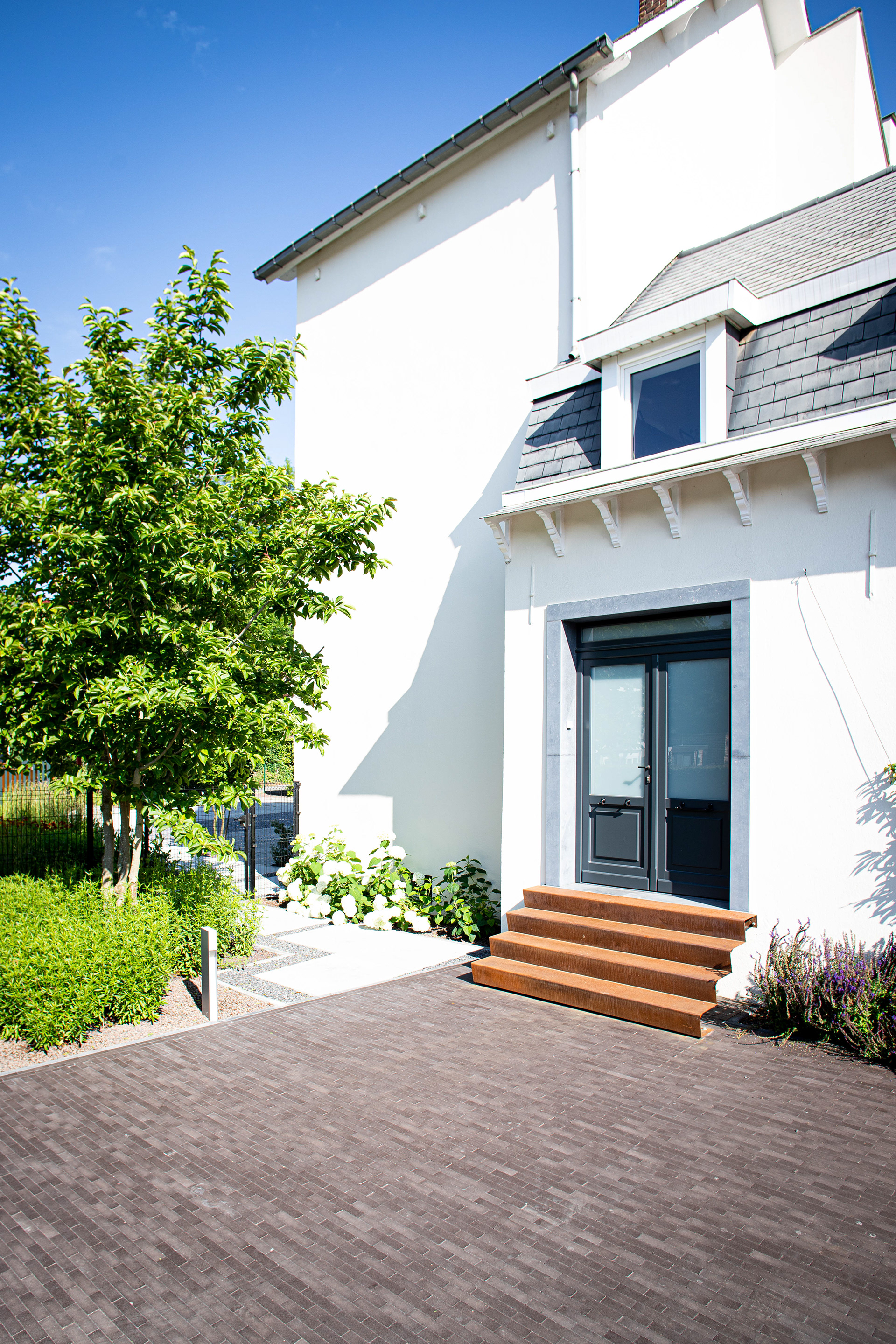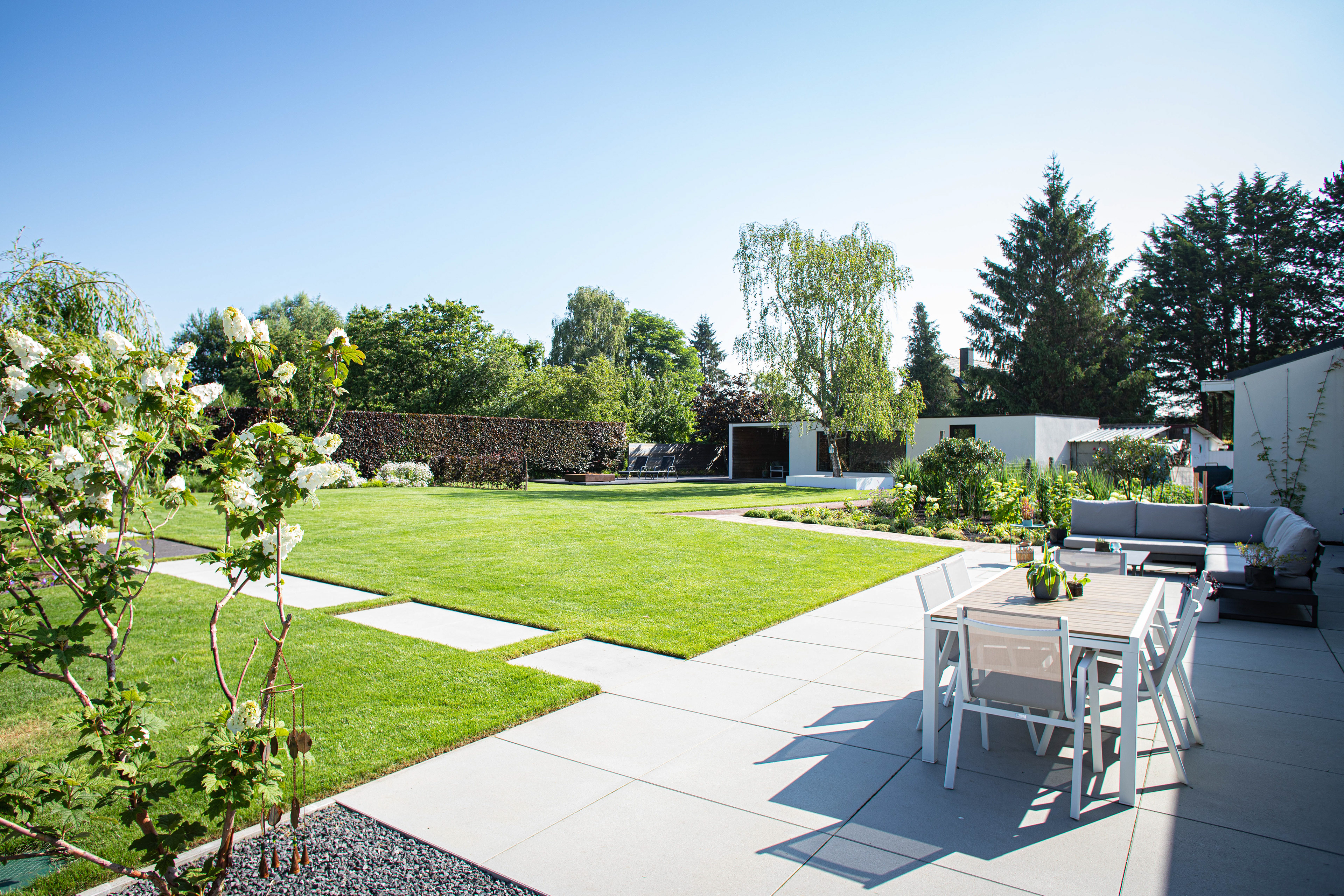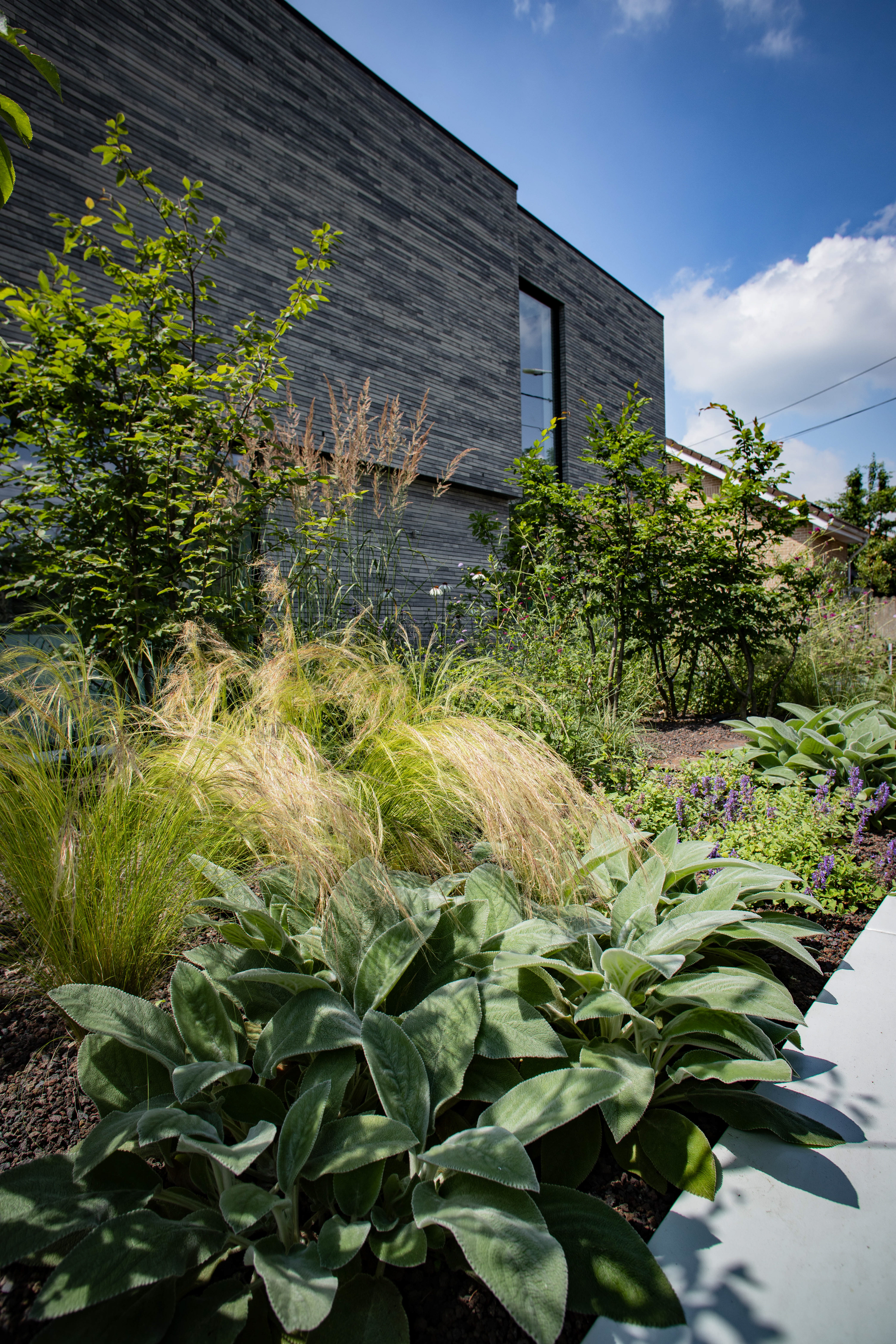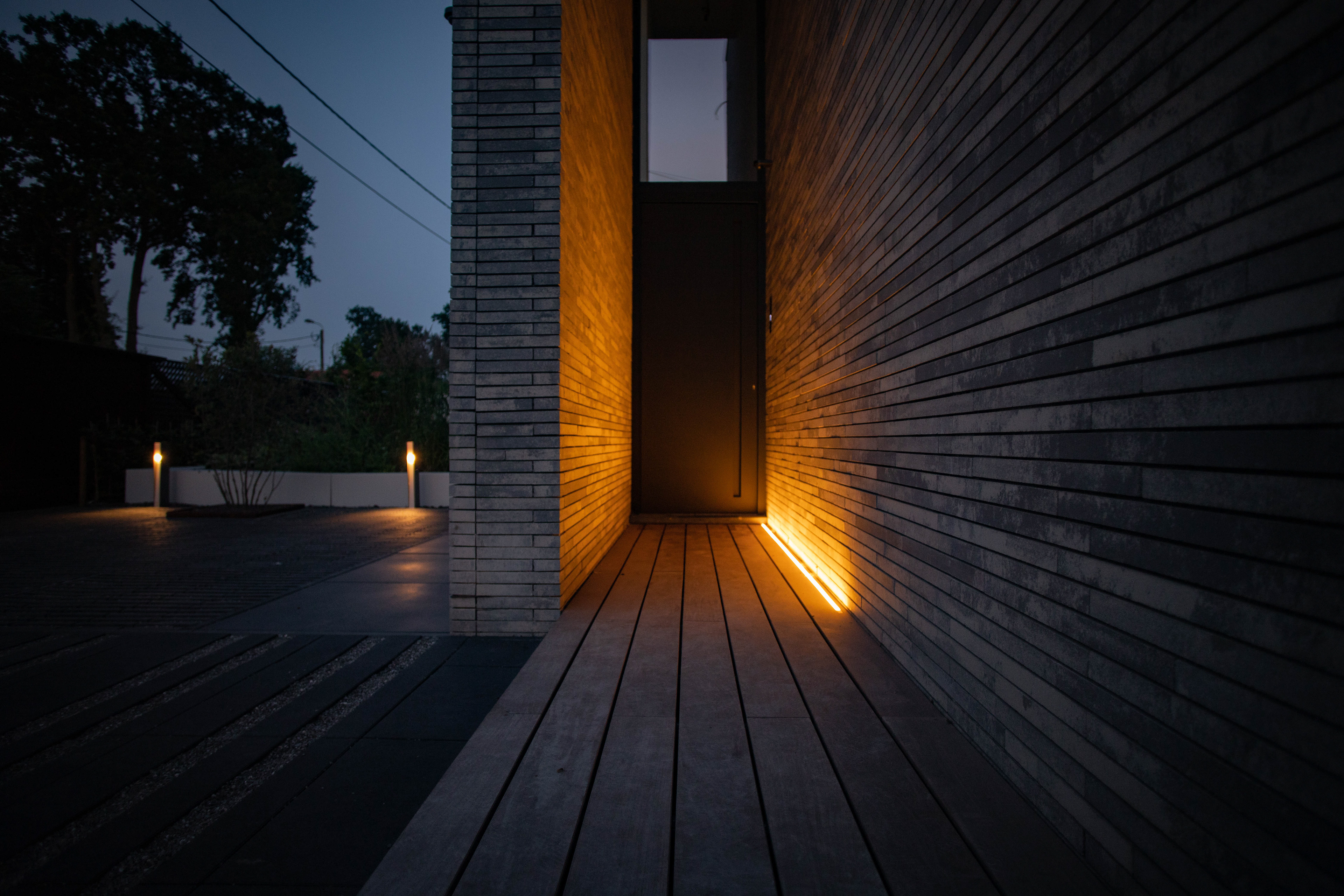 Fenrir provides individual training programs for people who want to improve their overal fitness and become stronger and healthier, thanks to the benefits of CrossFit. Heavy barbells and exercises? Maybe, maybe not. Sven, one of the fittest men of Belgium, makes sure you achieve the goals you set for yourself, pushing you along the way. His knowledge of the human body and its capacities is astonishing. Intrigued by his personality and his fascination for the Northern World, its tales and spirits, Fenrir was the perfect fit. (There's two wolves inside all of us. Which one do you feed?
@forgedbyfenrir
).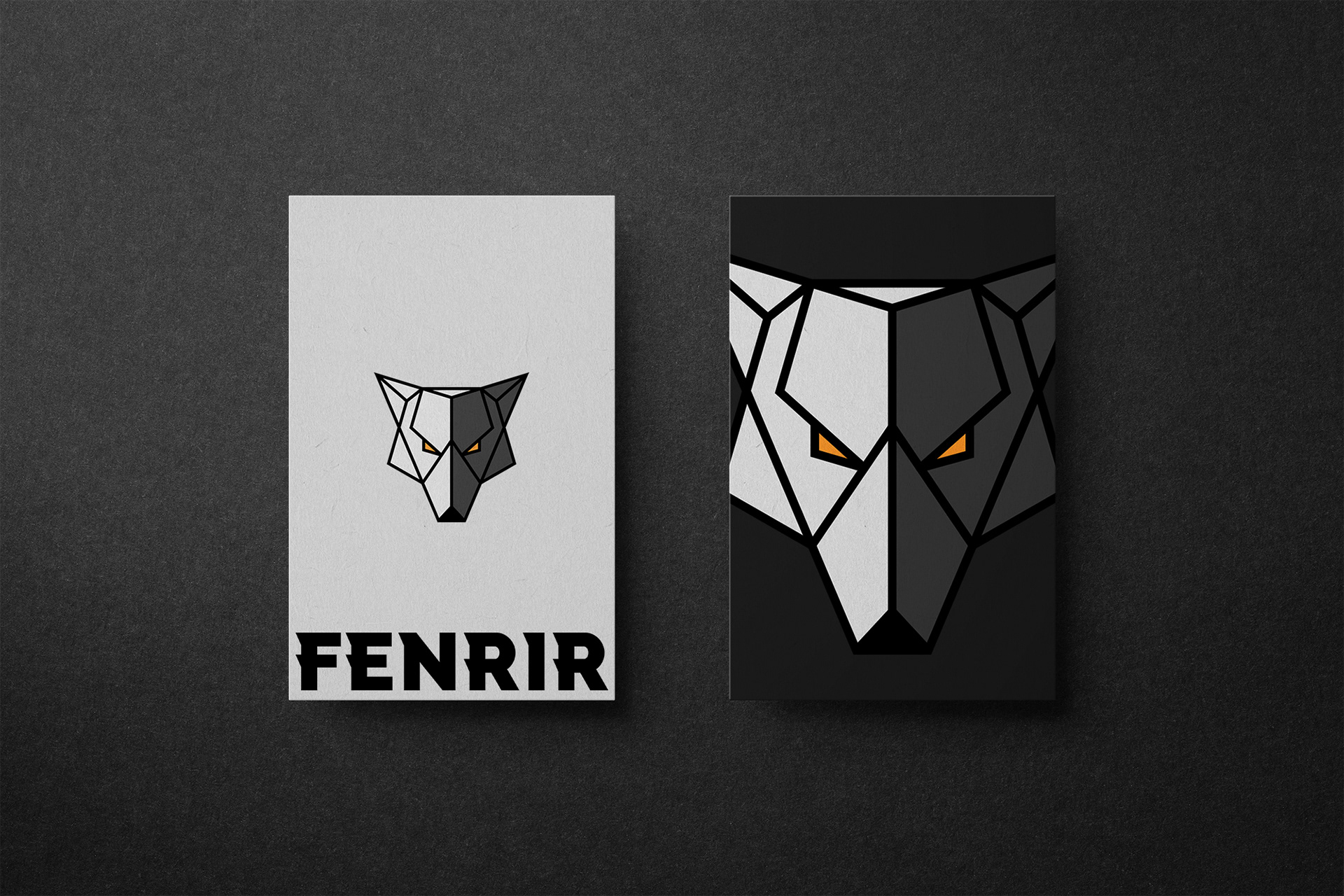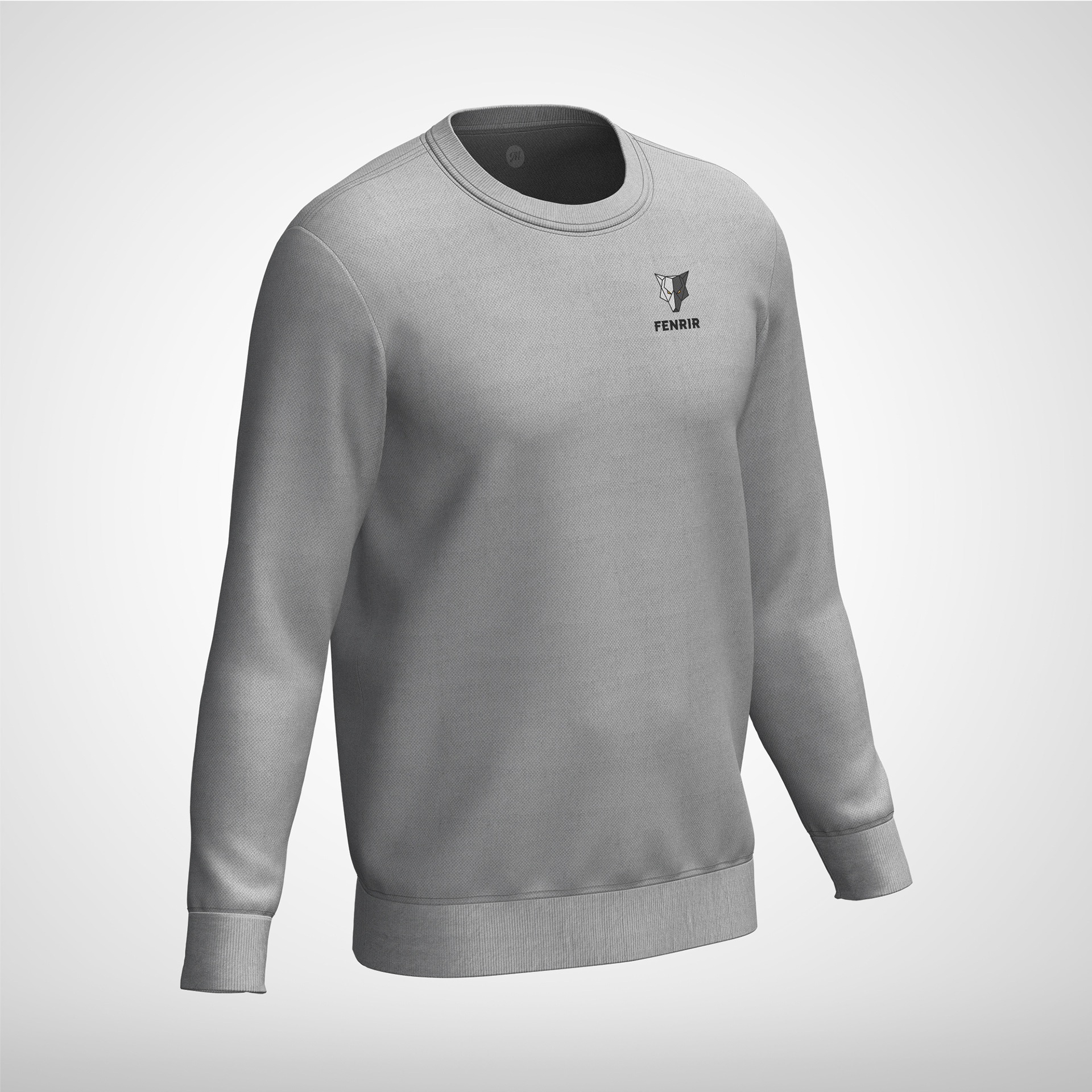 Here's CHO! Well, not yet... But our local guy Lenny is building his dream: opening his own concept store with clothes and a barber shop all in one. This will be the place to be for men who like to invest in self-care, personality and overall lifestyle. Getting a good cut while sipping a drink, with a nice tune in the background and some fine clothes to buy? Toujours cho.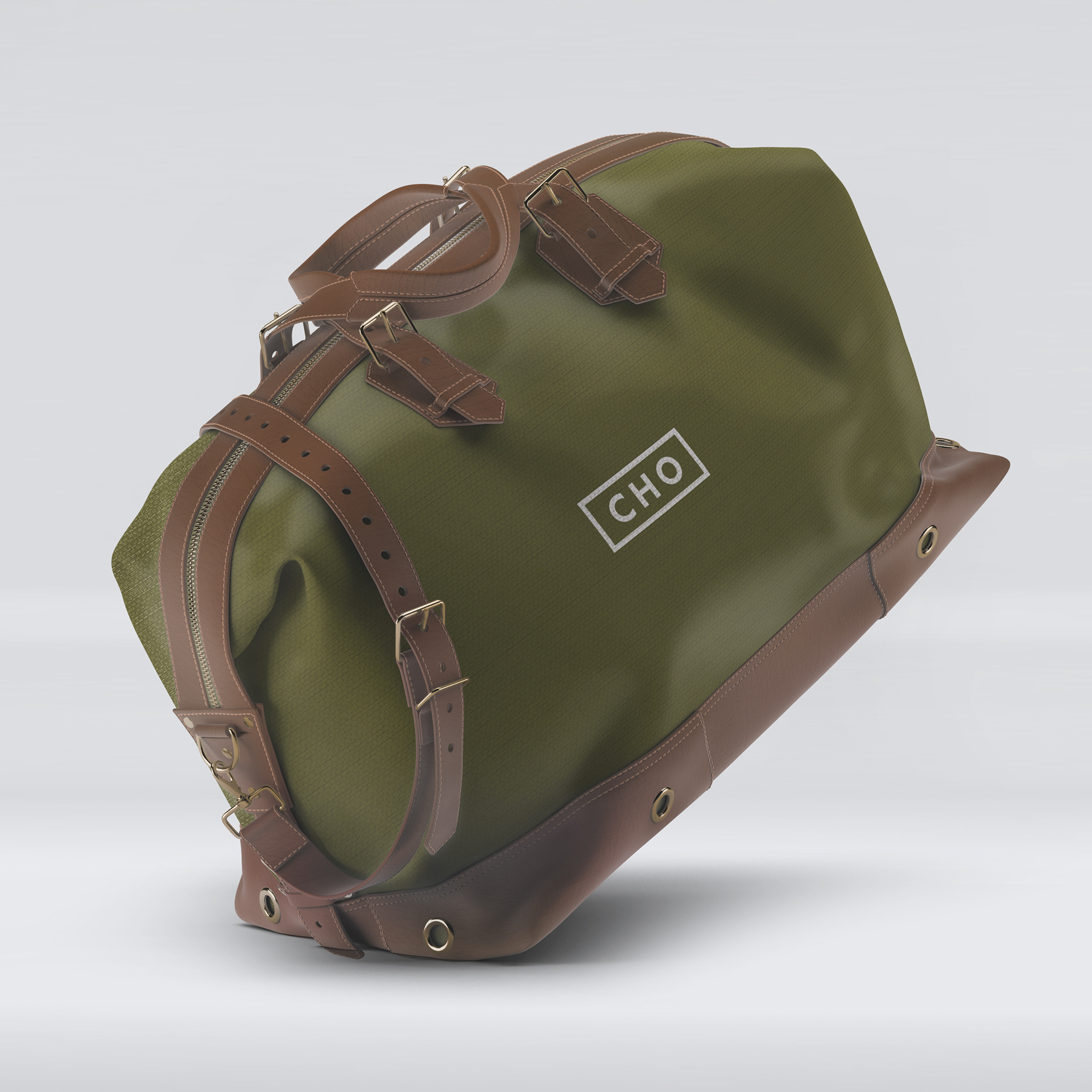 It's Spanish for 'against the wall', a very common movement in Padel which is one of the fastest growing sports these days. Laura and Aster who started the clothing company payed special attention to both the quality and the origin of the fabrics. They're a highly motivated and super friendly couple with a tremendous amount of love for the sport, which makes them the right people to support.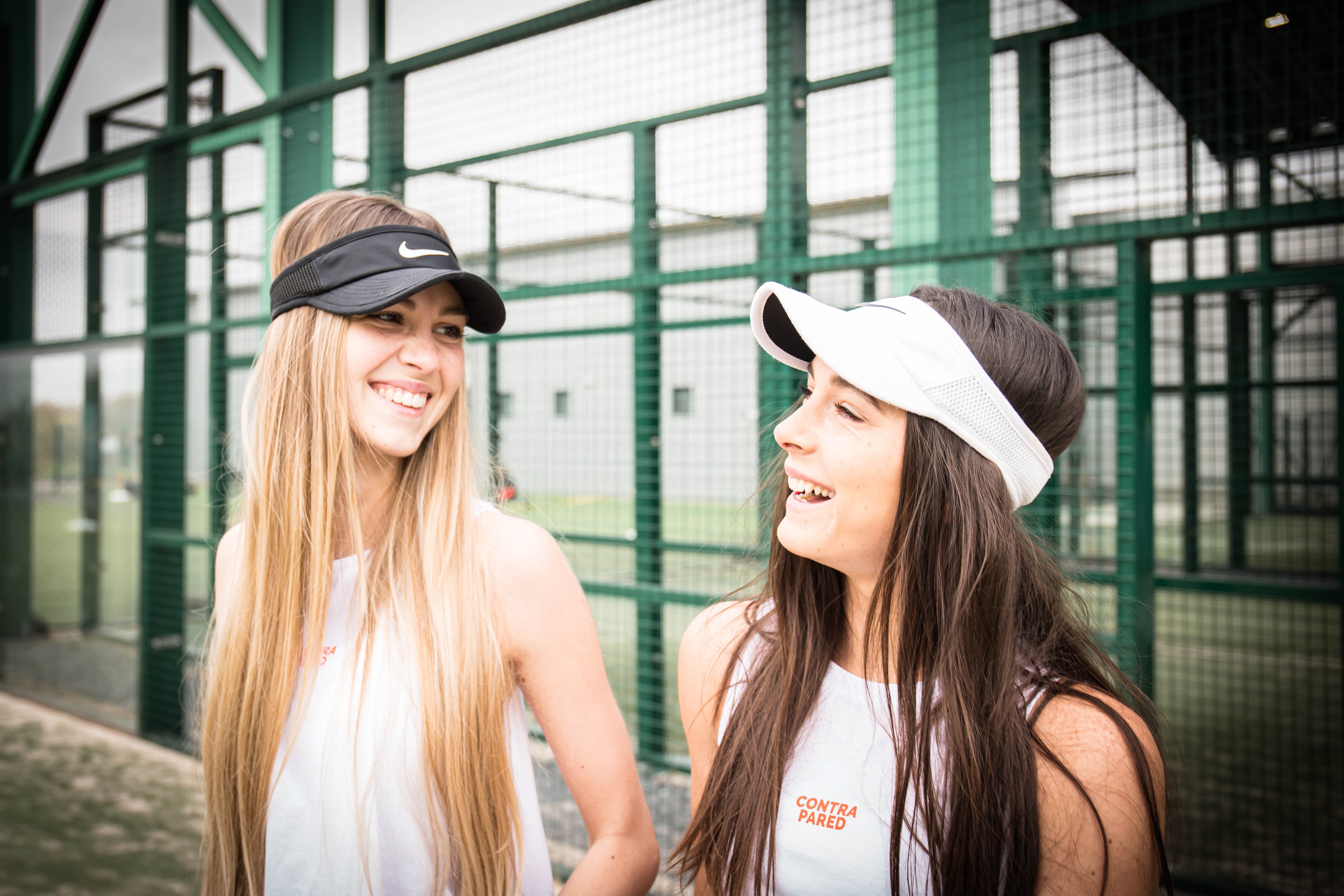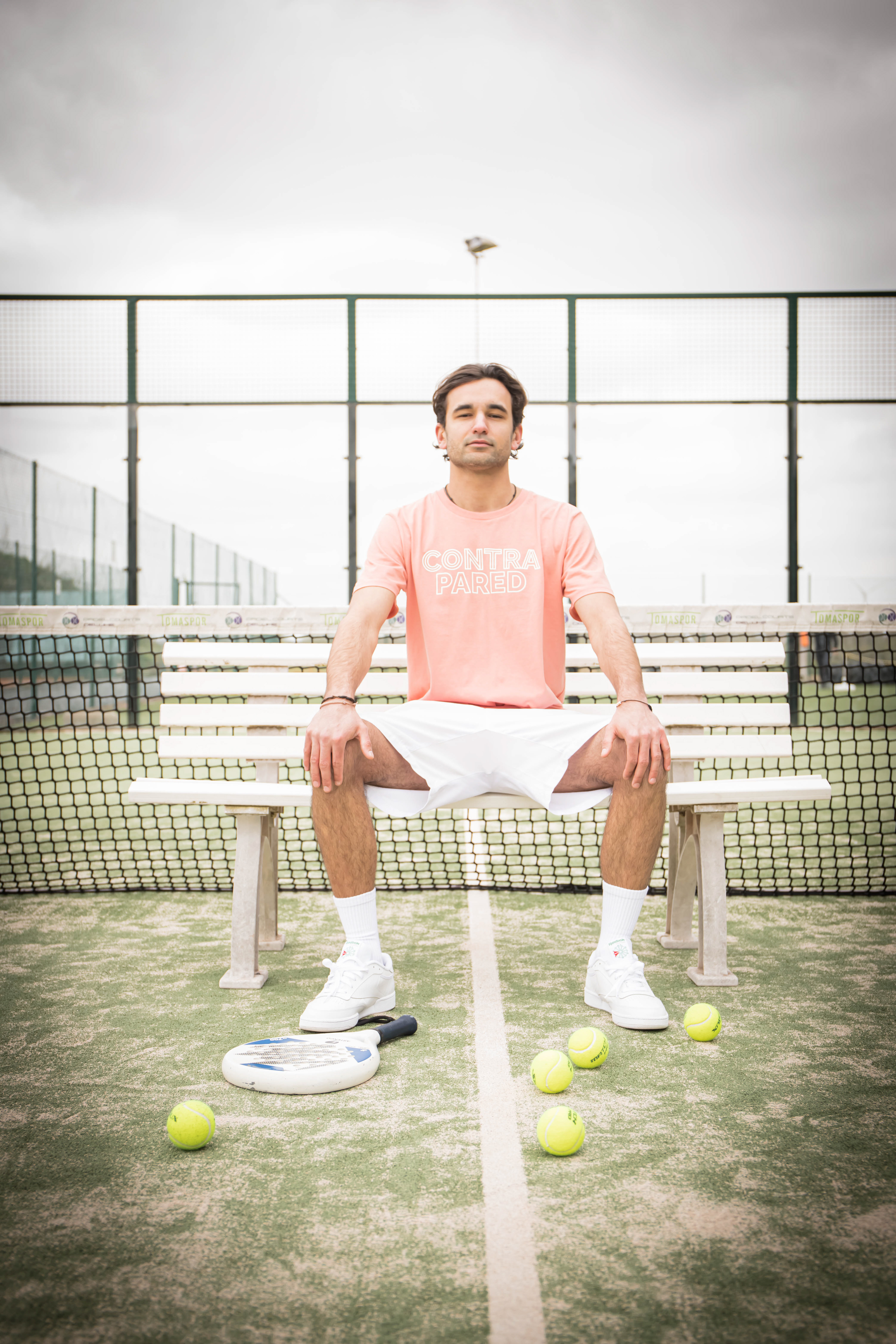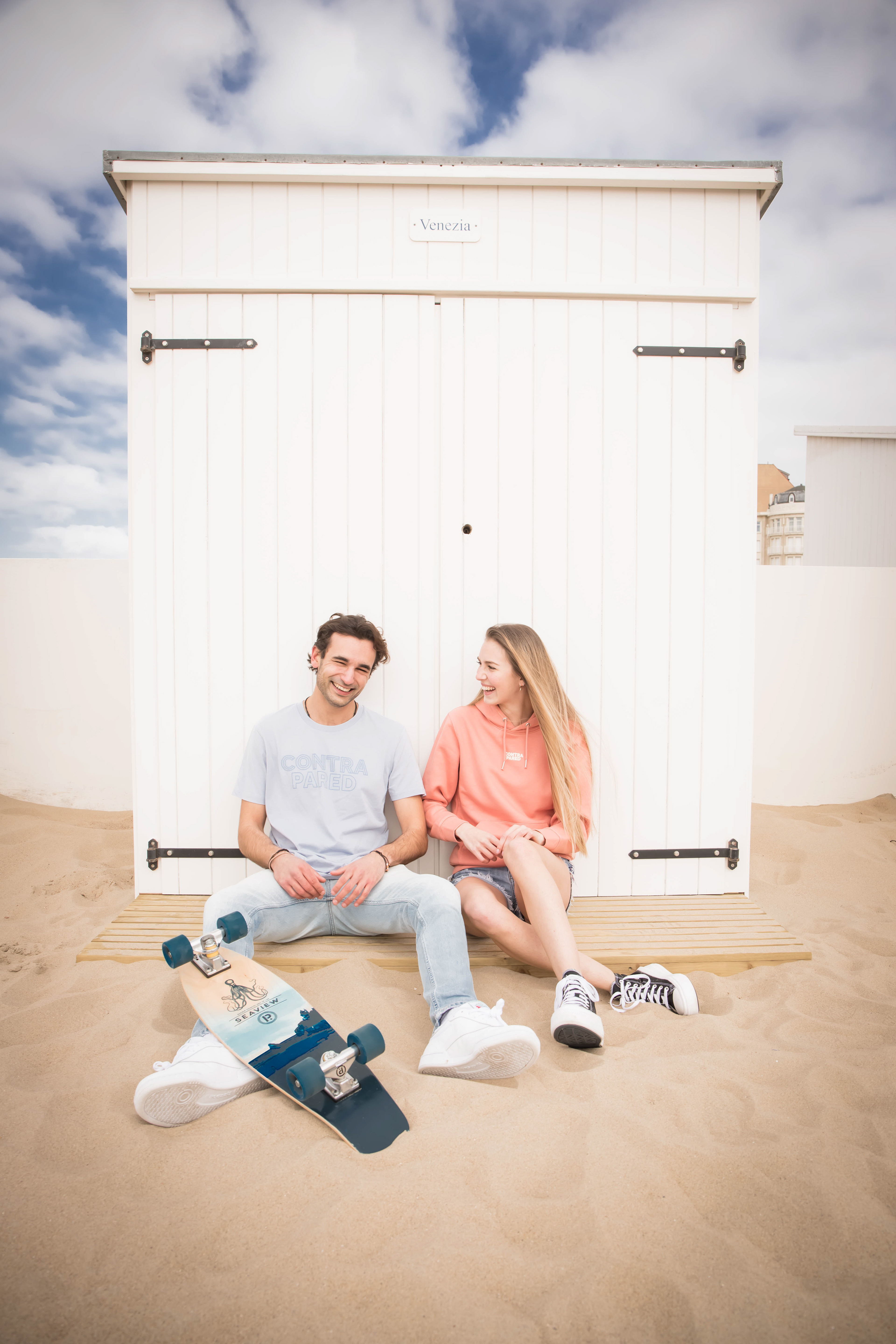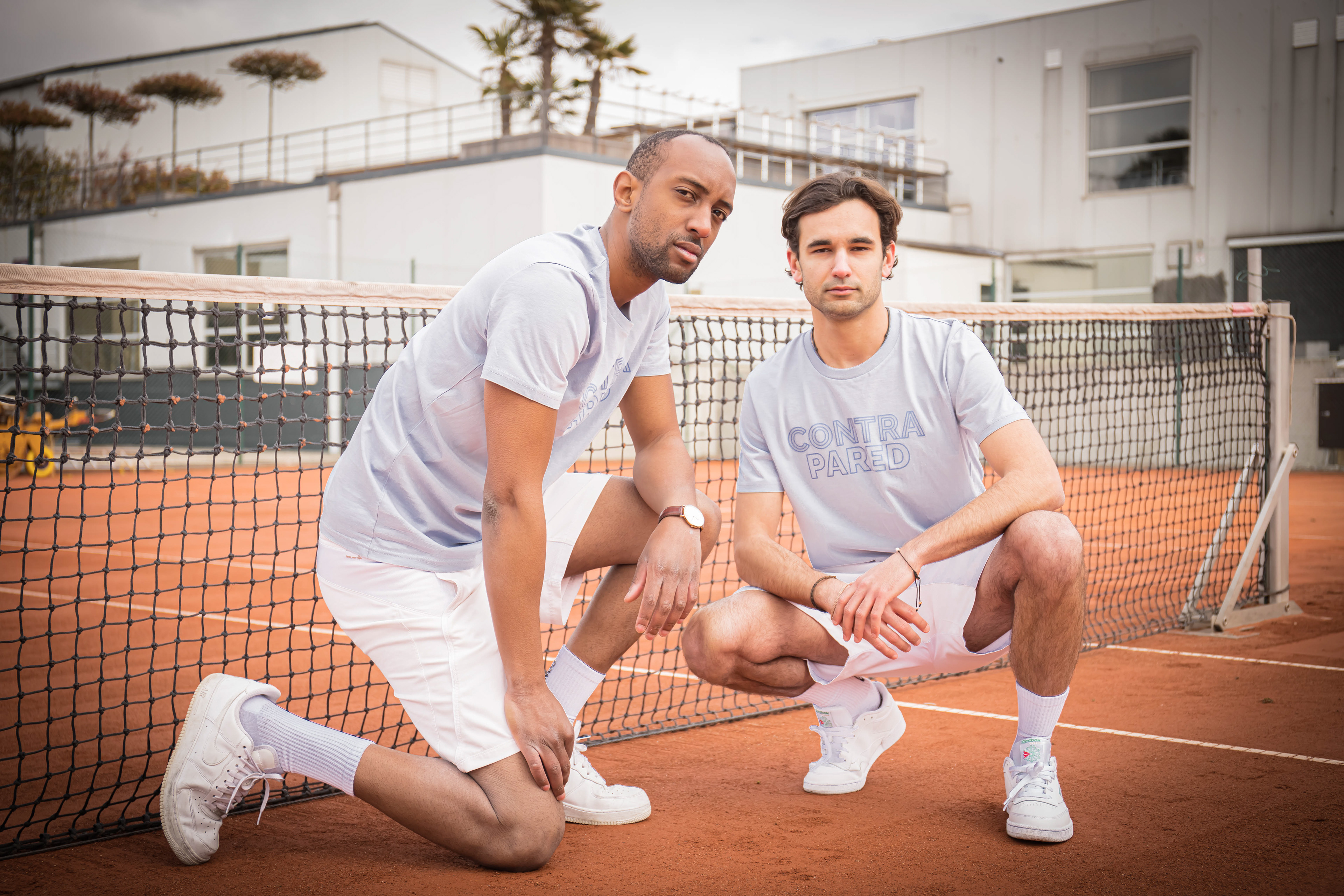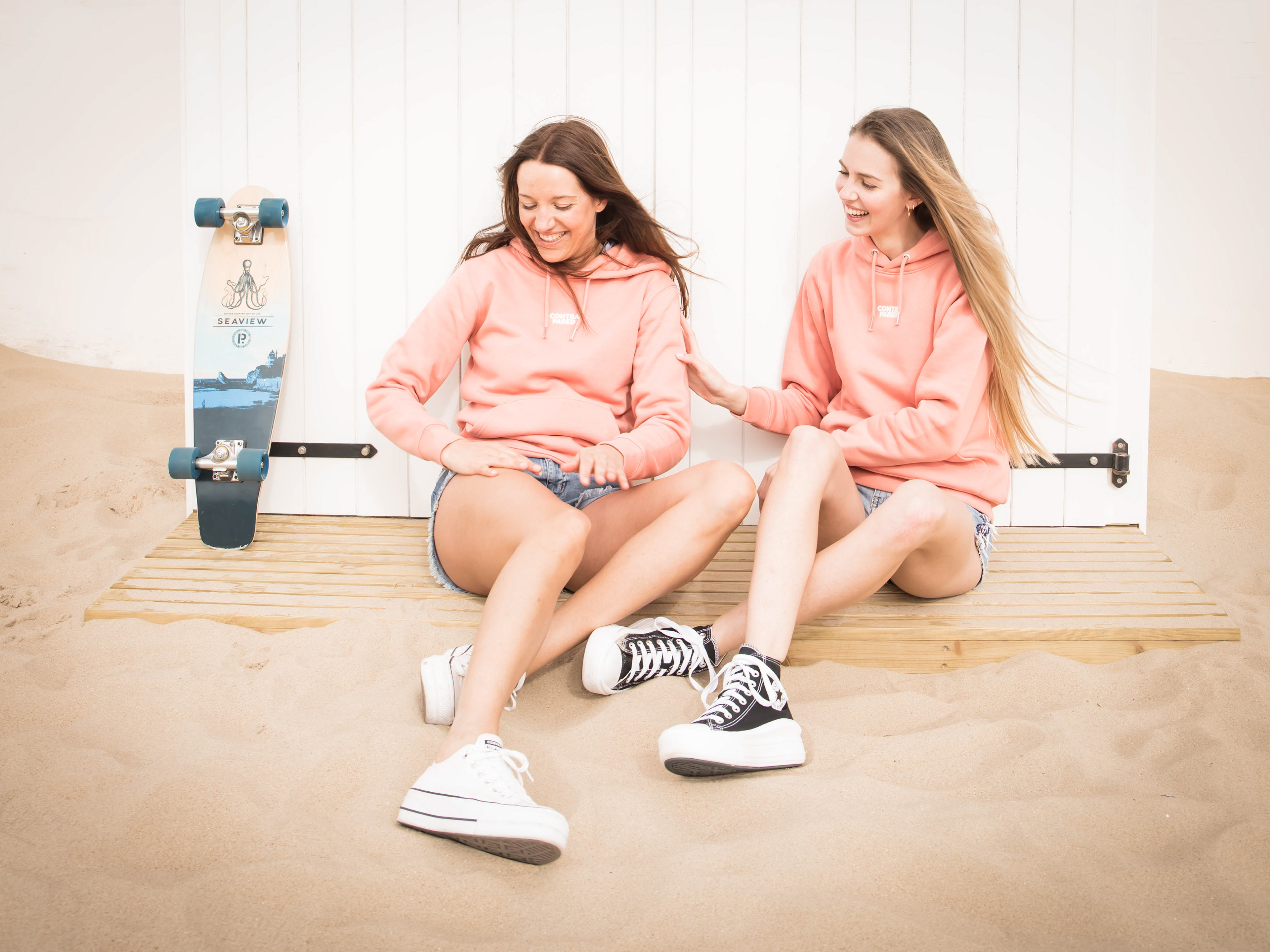 Maison Marcel
is inspired on Cloé's grandfather Marcel, who used to make delicious traditional Belgian food. Chloé added some world cuisine and healthy dishes to the menu, all made with love for pure and fresh products. 
The letter logo is custom made (not the baseline) and came - as usual - with a brand guide. We also got the opportunity to make photos and guide the client in webshop user experience. #cocreation